Our Dog House welcomes your dog with a free assessment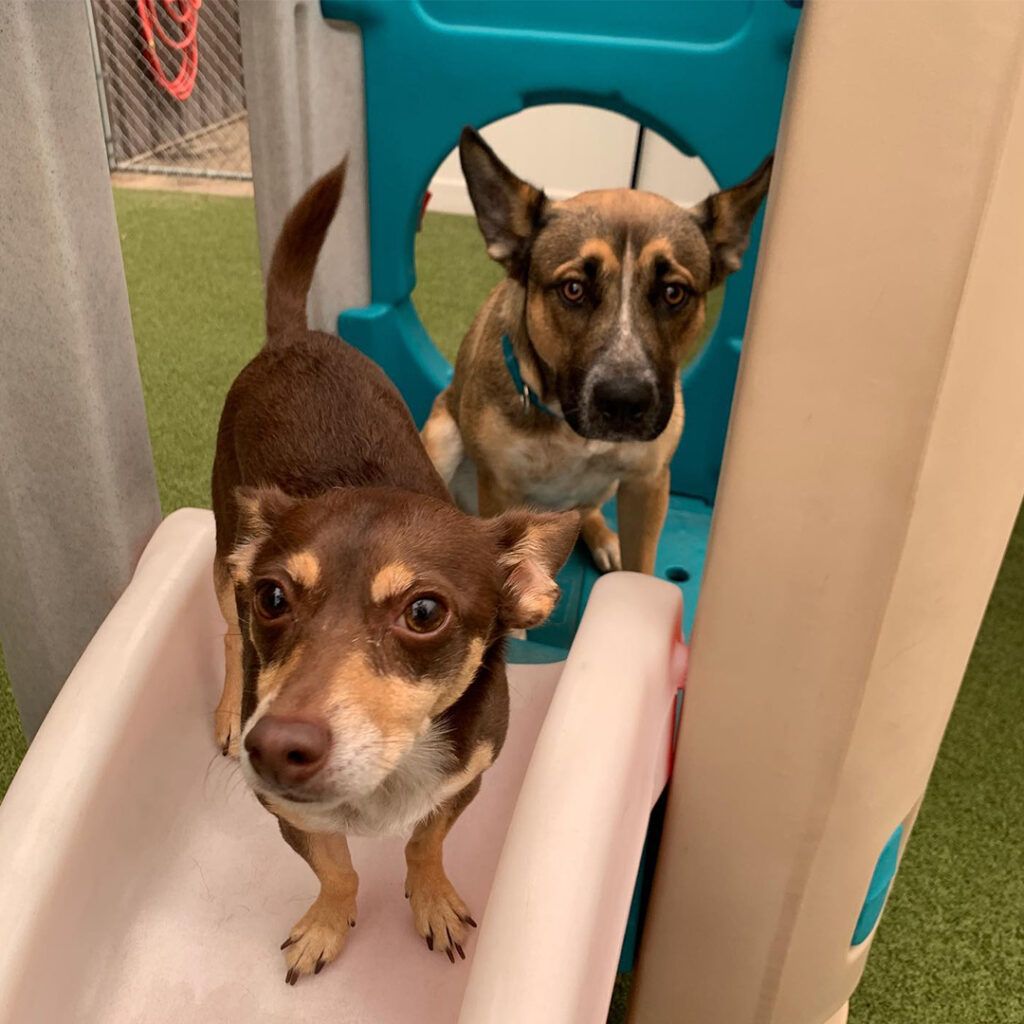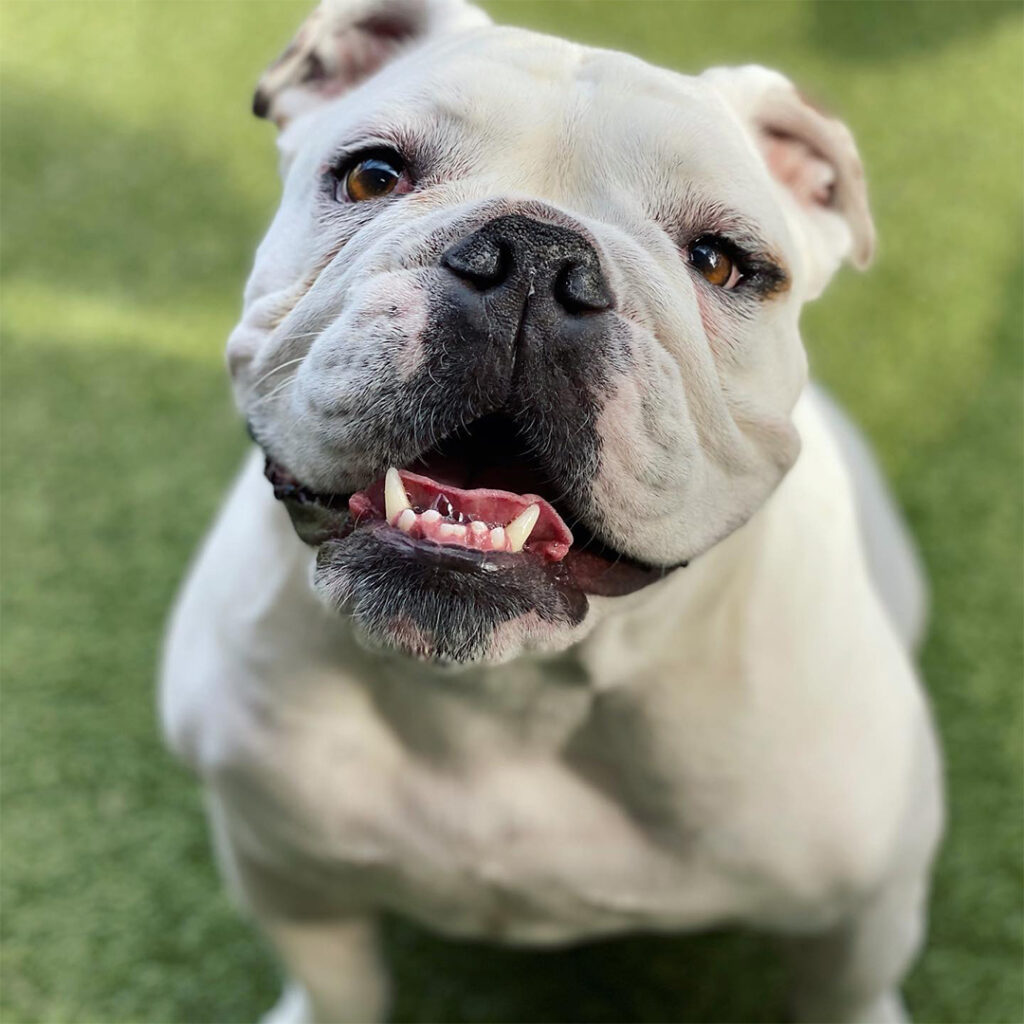 A unique dog day care experience
Each Day will be different at Our Dog House Camarillo. We specialize in tailoring to your dog's individual needs. Our wide variety of playgroups or alternative care allow us to accommodate dogs of many breeds, sizes, and temperaments.
The first day is free (4 hours)
We are open 7 days a week for daycare
We offer both outdoor and indoor play areas
We offer activities such as bubble play and pool time
We have mid-day nap time in spacious kennels
Daycare is completely cage-free
Leave your dog for 3 days in a week and get they can get a bath for $10
We insist on keeping client vaccinations up to date to protect our dogs.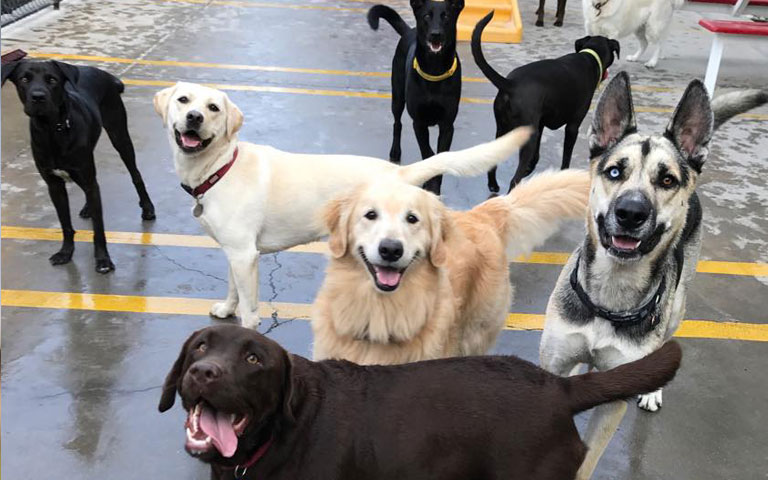 Benefits of Dog Daycare
Your dog gets to socialize with friendly dogs
We encourage good play behavior
Releases your pet's energy to allow you to have a happier/calmer pet at home.
Mild separation anxiety dogs can play over here and you don't have to worry about your house getting chewed up.
Your dog will be looked after and will have fun while you are busy.

We make sure our dogs are carefully placed in groups where they play with compatible friends in our indoor and outdoor play areas.
Dog Daycare Requirements
Complete the Our Dog House application.
Pass a free 4 hour assessment
Provide proof of current vaccinations for:
DHPP/DAPP ( 1 or 3 year)
Rabies (1 or 3 year)
6 Month Bordetella Booster
Must be current on flea and tick medication (year long)
Your dog must be spayed or neutered if they are 7 months or older
We do not take dogs over the age of 12.*
*We have this policy in place due to the environment in the facility. We are faced paced, and everything is a solid routine. The dogs are mentally and physically stimulated. They are placed in their playgroup for the day and play inside and outside from 7 am to 7pm. We have found that our senior dogs do not thrive in this environment. They tend to burn more energy than they are used to, which sometimes negatively affects them. We do not want to put your pup in a position where they could overwork themselves to the point of lethargy or worse. We appreciate your understanding in helping keep all of the dogs happy, safe, and healthy at our facility.