Our Dog House welcomes your dog with a free half day assessment
Hear what customers are saying about Our Dog House Camarillo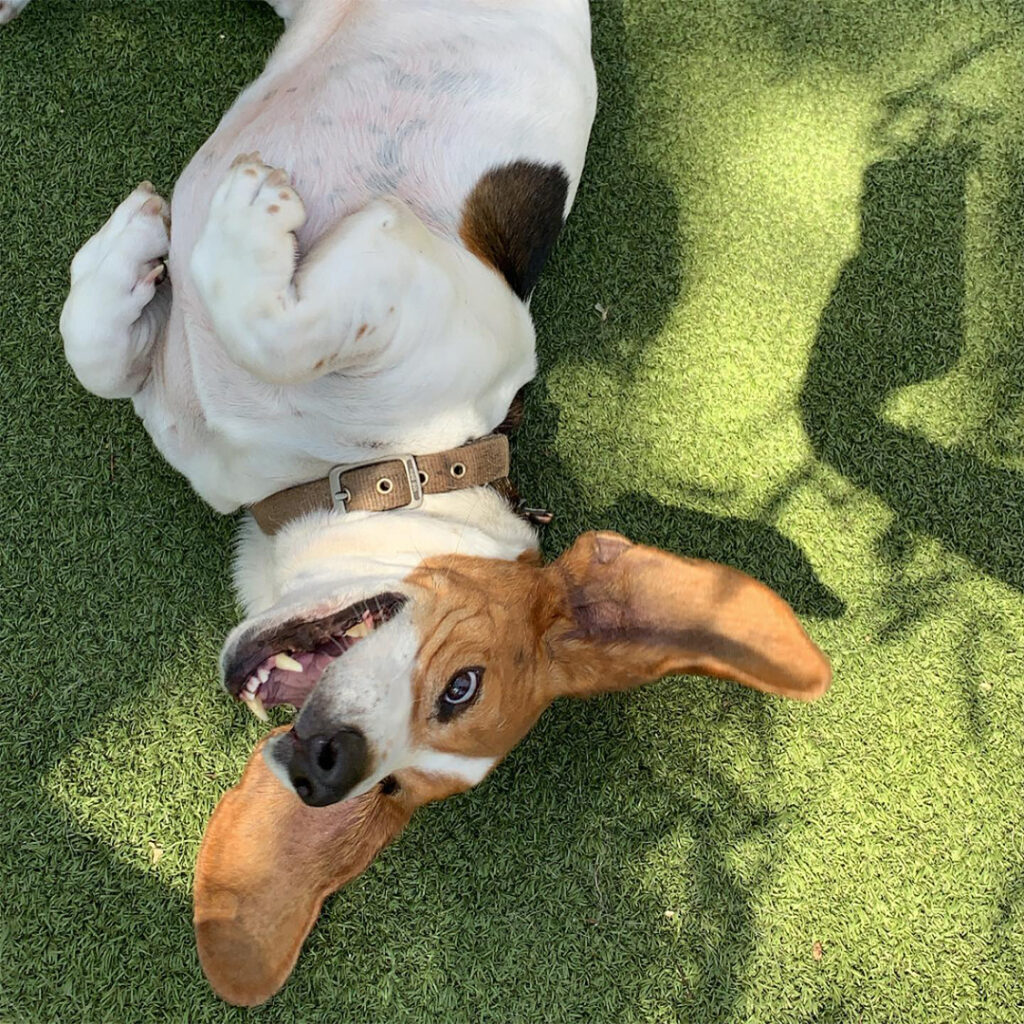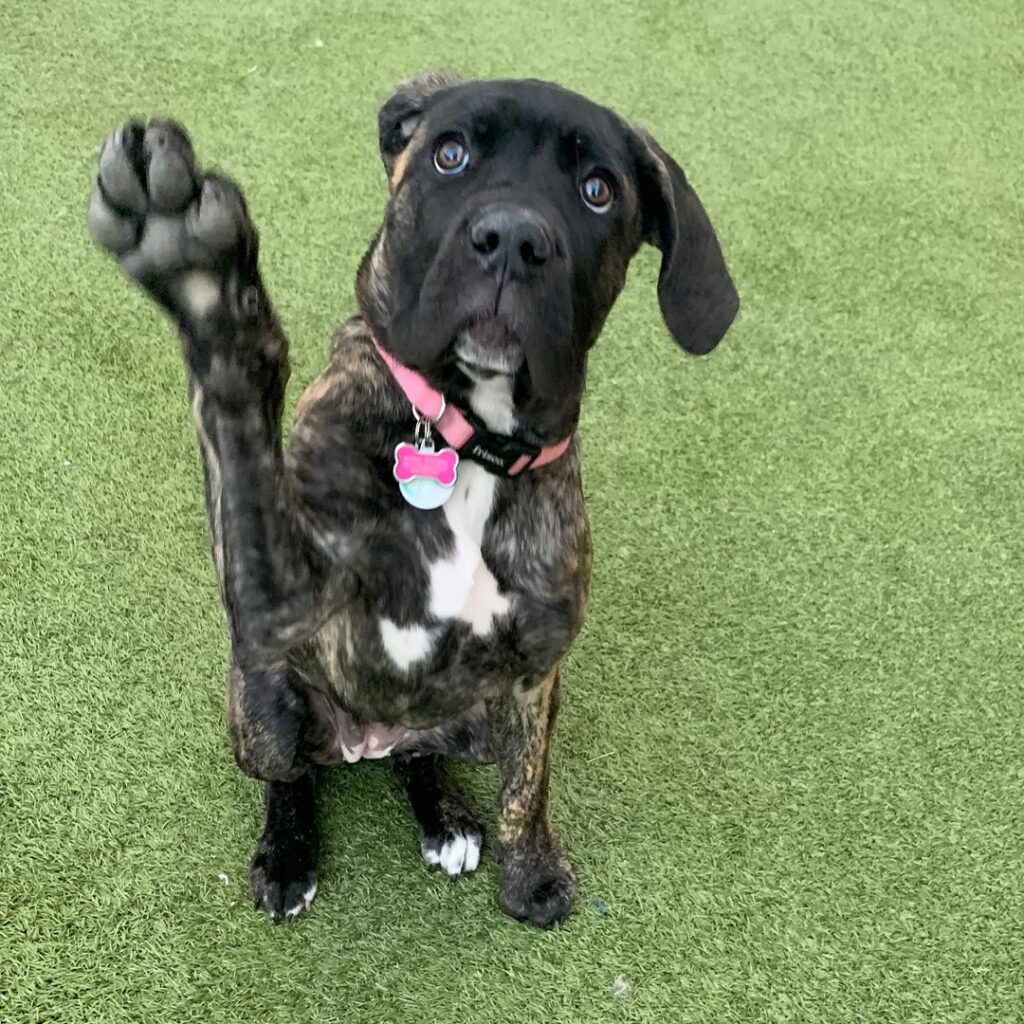 Our Dog House Camarillo is our 3rd location!
Our Dog House is located in Camarillo at 294 S. Dawson Drive, just off the 101 Freeway.
The 7,500-square-foot facility is the latest 24-hour dog care operation started by owner Nancy Barna, a veteran dog-care professional with two facilities in Ventura and another opening soon in Oxnard. The longtime Ventura resident and owner of three dogs started the newest location in response to the needs of Camarillo dog owners traveling to her Ventura facilities, where Nancy has been providing dog care since 2013.
We take all sizes and breeds of dogs, offering dog day care, dog boarding, and other services and products to make Our Dog House a one-stop shopping experience for dog owners. The company is open 24 hours every day to make drop-off and pick-up convenient. Dogs receive a free half-day assessment on their first visit. Based on the evaluation, the dog's personality and needs are matched with the appropriate housing, playmates and activities.
Our Dog House staff are trained to provide the best services and opportunities in light of the unique qualities and needs of each dog. Our goal is to provide premium service at reasonable prices to all dog owners and reduce some of the stress people feel about caring for their four-legged family members.
Our Dog House Ventura
2568 Channel Dr., Ste. A
Ventura Ca 93003
(805) 861-0012
info@doghouseventura.com
Hours of Operation
Monday – Friday 7am – 7pm
Saturday 9am – 4pm
Sunday 9am – 5pm
Doggin' Around Day Care
3222 Bunsen Ave.
Ventura, CA 93003
(805) 223-3630
info@teamdoggin.com
Hours of Operation
Mon – Fri – 7am – 7pm
Sat – 9am – 4pm
Sunday Closed