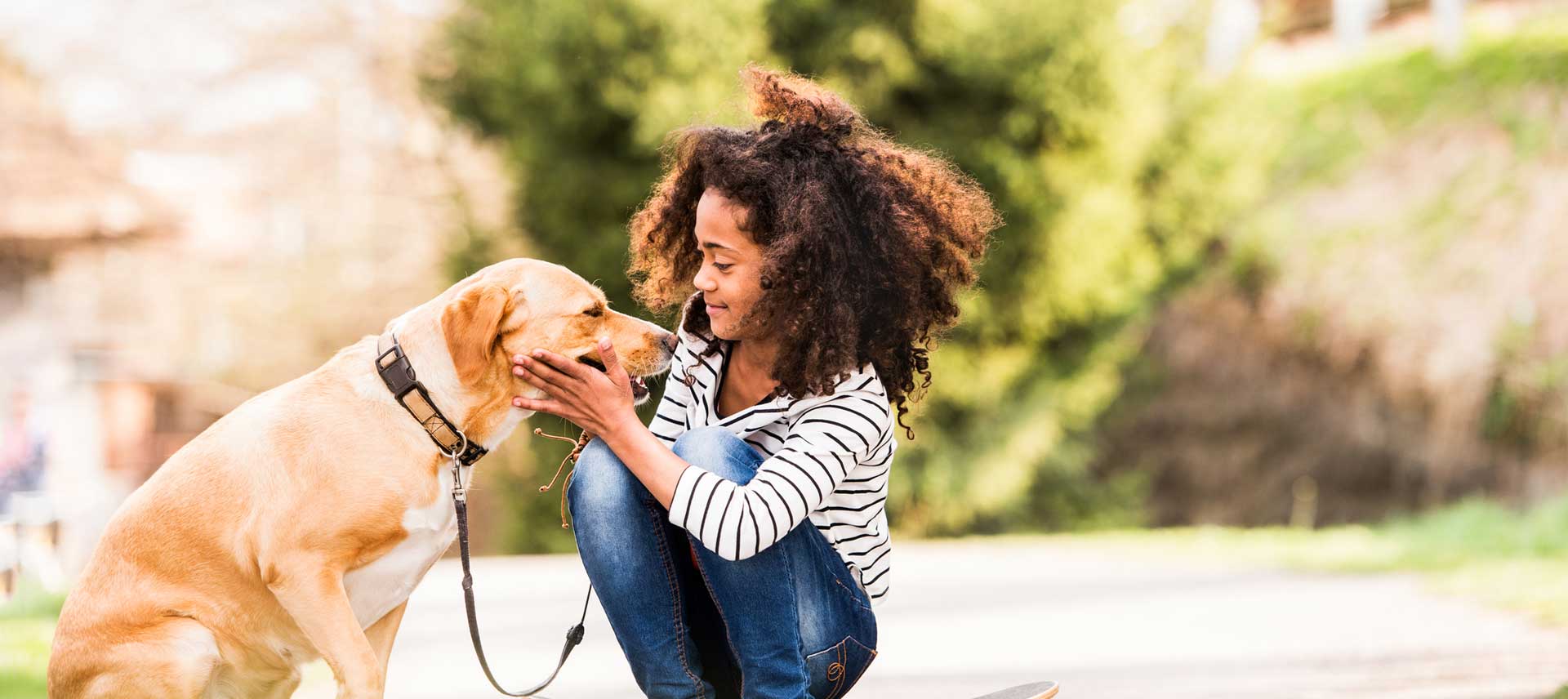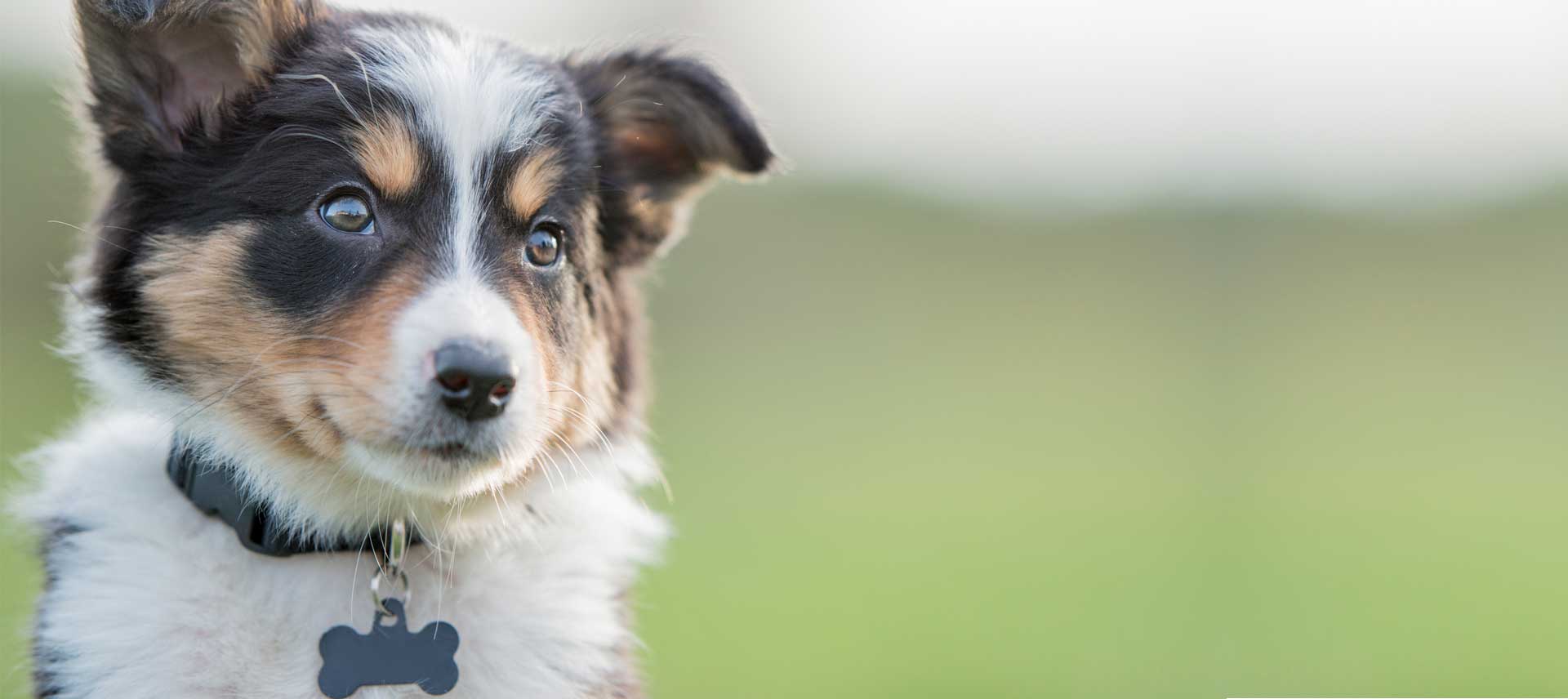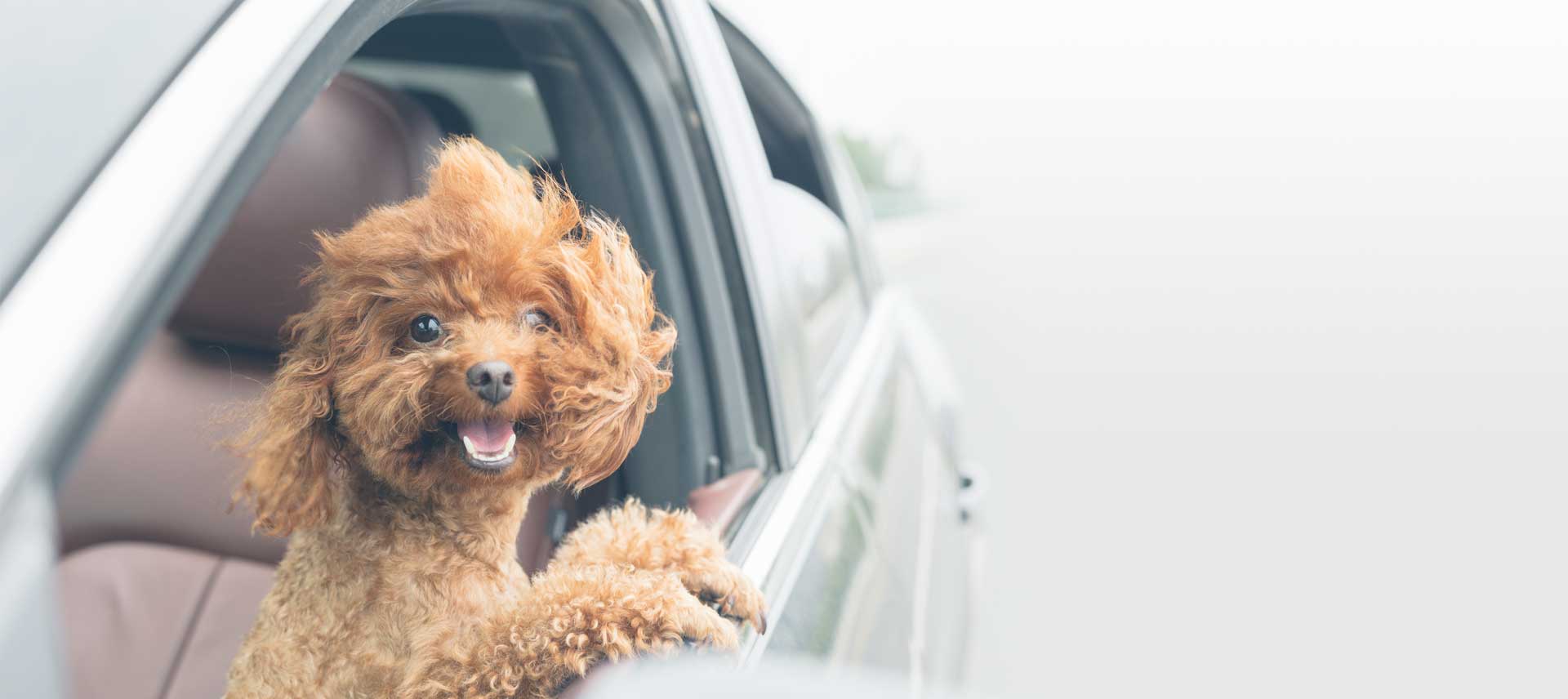 Silde #1
This is your home away
from home!
Slide 1
State of the art doggie day care and boarding facility.
Slide 1
Dogs can't wait to visit us!
Voted Best of Ventura County 2021
Offering Dog Boarding and Daycare in Camarillo
New Dog Boarding or Daycare Clients: Book your FREE 4-hour assessment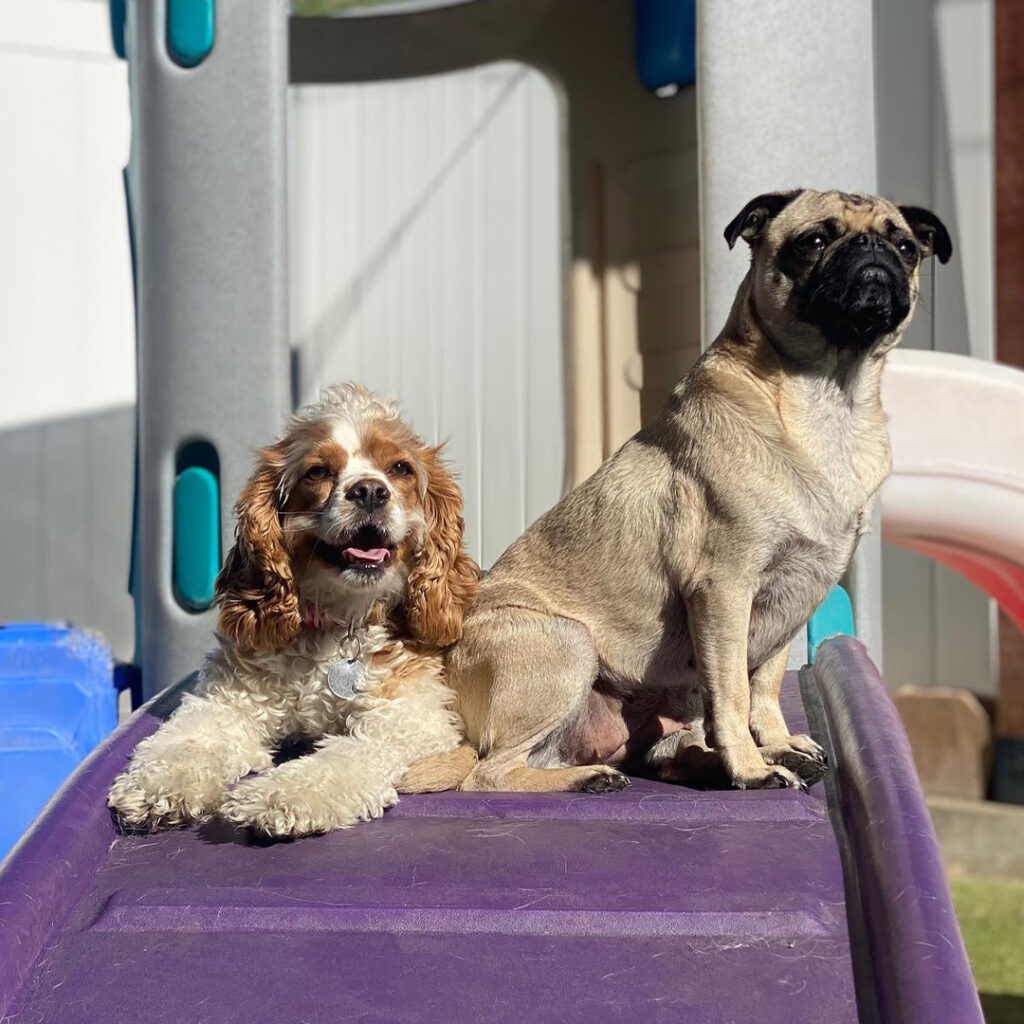 We want to make sure that we place your dog in its perfect environment when they come for the first time. Complete our dog application prior to your first visit with us. Make sure to bring proof of current vaccinations and that your dog is under the age of 12.
Call us today! (805) 303-7434
Application Process for New Dog Boarding and Daycare Clients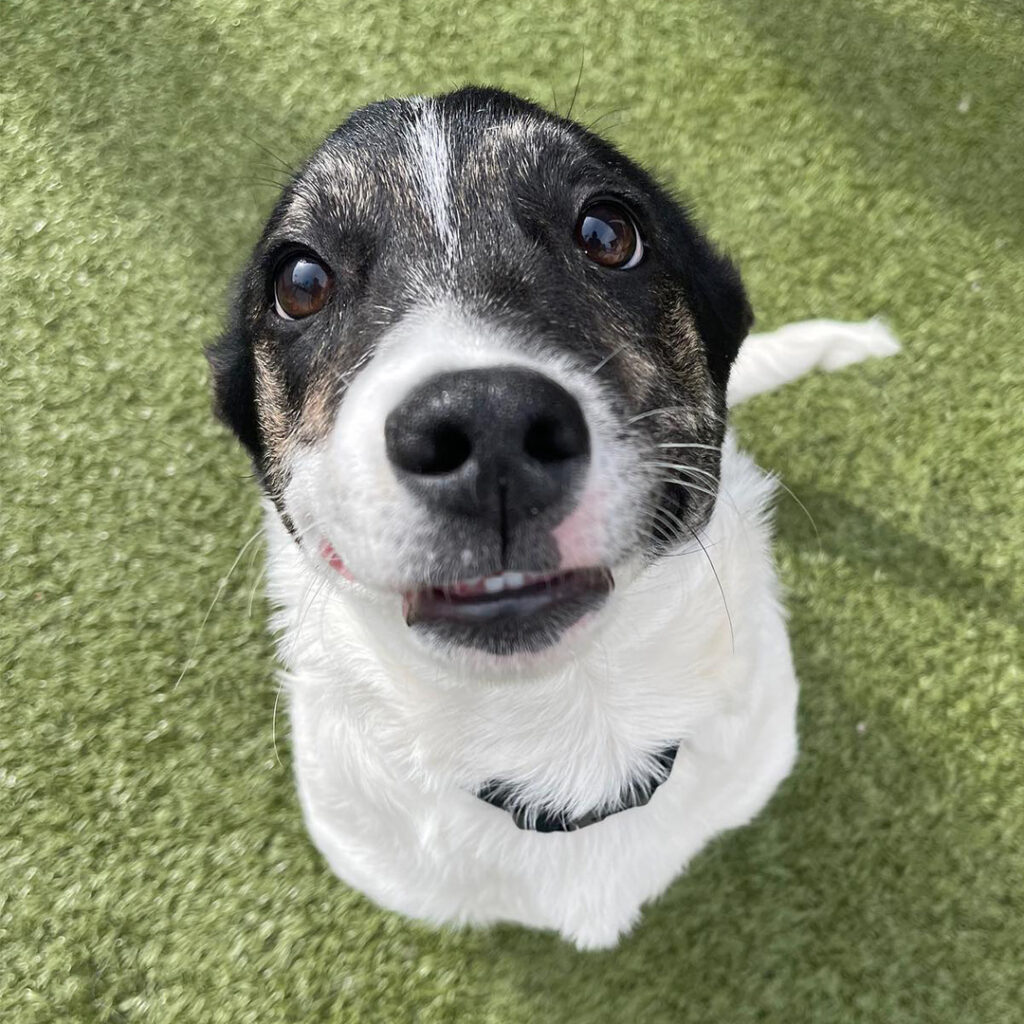 We want to make sure that we find your dog its perfect environment when they come for the first time. Complete our dog application and email it along with proof of vaccinations to info@doghousecamarillo.com. Once we have your application and proof of vaccines give us a call to book your free assessment at (805) 303-7434.
We love doggie sleepovers or just having your dog spend the day with us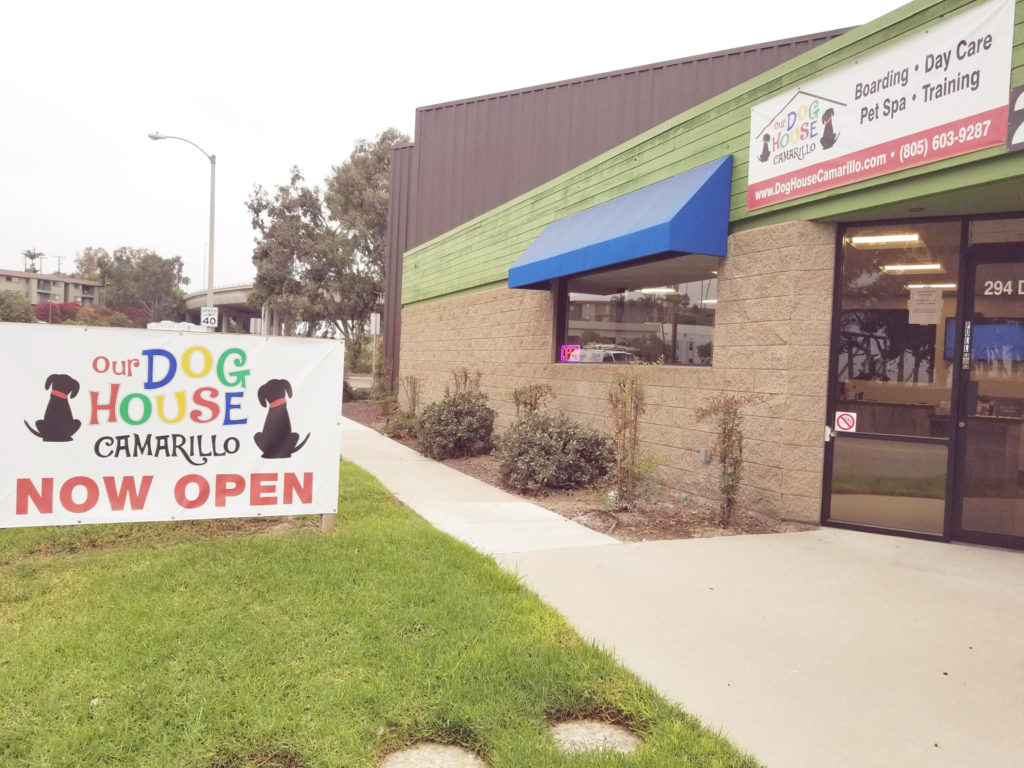 Our Goal is Huge Smiles and Wagging Tails
Our "pawlosphy" is to provide a safe, clean, and loving home away from home for your canine companions. Top quality care and educated staff are vital in making sure your pet is safe and enjoying their time with us. Call to schedule a tour today!
Whether you use our facility for doggy day care or our dog boarding services, you can be sure that your pooch will be well cared for by our caring staff. We specialize in tailoring to your dog's individual needs. Our wide variety of playgroups or alternative care allow us to accommodate dogs of many breeds, sizes, and temperaments.
Your first day visit is free (4 hours).
We have outdoor and indoor play areas.

Crate free dog daycare & boarding

We pride ourselves in providing superior customer service.
You can drop off or pick up your dog anytime during our hours.
We offer 24 hour care for boarding dogs.
You can tour our facility (appointment required).
Our entire facility is clean and constantly sanitized.
We insist on keeping client vaccinations up to date.
We have mid-day nap time in spacious kennels.
After and before hours drop off/pick up can often be arranged.
On site groomer.
Offering boarding, dog day care & more!